From the best barrels of different vintages
Up to 12 months barrel ageing
Great harmony through perfect maturity
High quality velvet paper with noble copper embossing
Family tradition since the end of the 19th century
For me, XO is not just a wine, but a philosophy. XO are the best vintages selected by me, which combine the diversity of this region and my passion for the craft.
Diego Morcillo – cellar master
The special thing – extra ordinario – about El Cortez XO is that our cellar master has composed it from his best barrels of different vintages.
This gives El Cortez XO a wonderfully soft, full-bodied character as well as unique depth of flavour.

El Cortez XO is suitable for special occasions as well as for enjoyment on an ordinary day.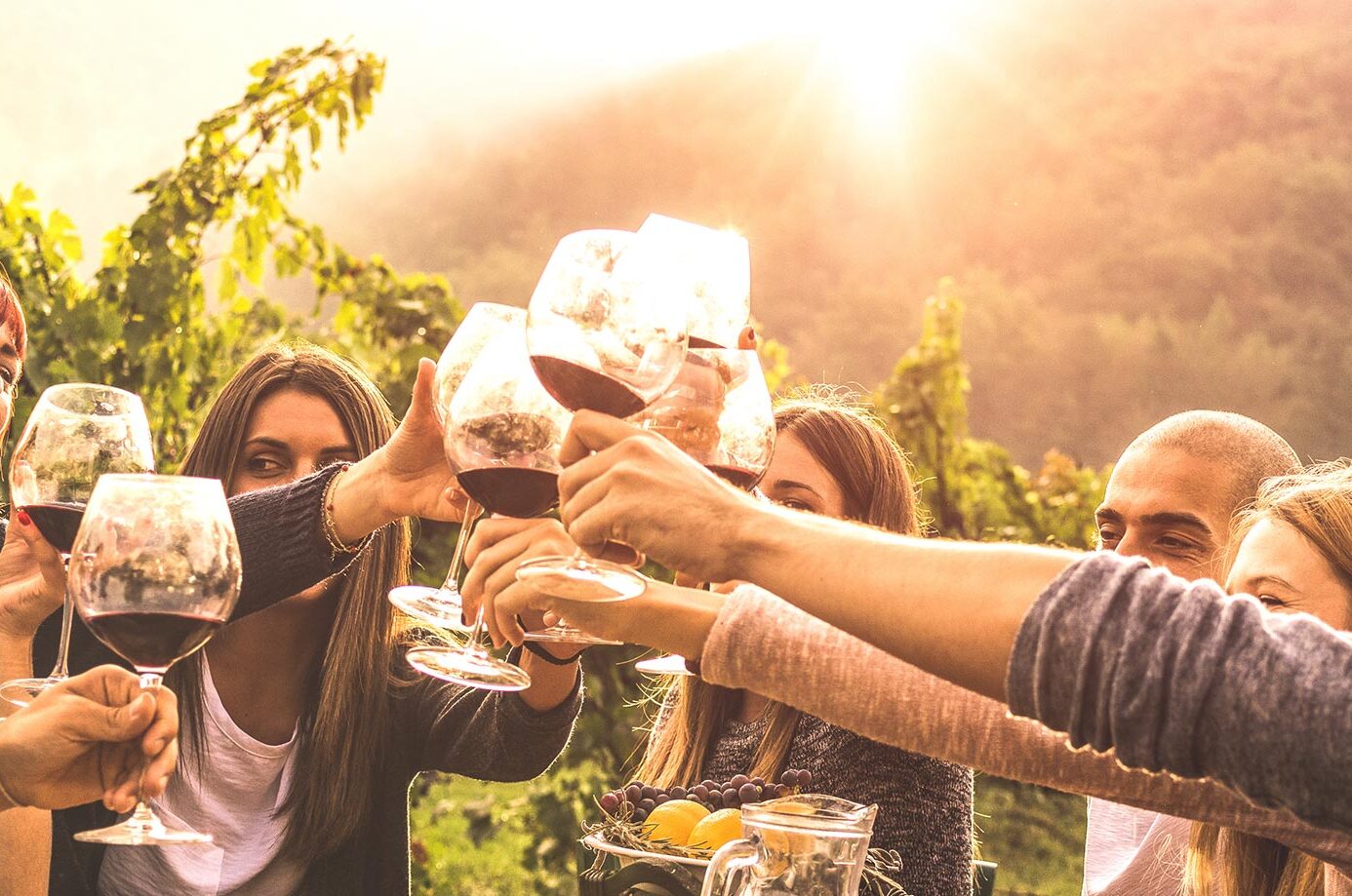 Region of Utiel-Requena in the south-east of Valencia
Family tradition since the end of the 19th century
Vineyards at Mediterranean altitude
Bodegas Torre Oria has one of the oldest vineyards in Europe.

The older the vine, the lower its yield and the higher the quality of the grapes. This means that older vines can produce a more intense and concentrated grape flavour. All these geographical and natural characteristics together result in the special quality of our El Cortez XO.
The Valencia region is one of the oldest wine-growing areas in Spain. The aromatic wine style, which can be vinified by blending the best vintages, is unique. Elegant, extravagant, intense, fruity, aromatic and matured under the Valencian sun – characteristics you can taste!